Hello Everyone,
first - thanks to anyone helping with the forum. helped me a lot with the game - much appreciated.
now to the matter at hand - I recently finished ultimate storyline with my spellbreaker and recently got most of the items I think i wanted for him. He's the first build I tried building myself and not following a specific endgame build I saw somewhere here. Well, the first that's "completed"…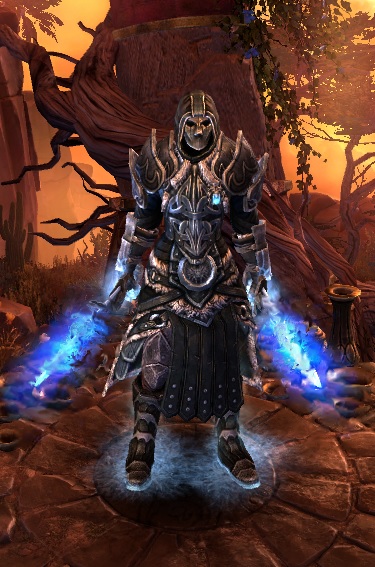 Still, he has it's weaknesses and I am unsure if the skill distribution is any good. now I would like to humbly ask for advice especially regarding devotions and skill distribution. It's more of a bunnyhopping-build, jumping around dropping damage and most times that works wonders. problem is with single high damage output enemies and multiple stun sources. and somehow I reached a dead end in my head and can't decide what to sacrifice where.
[1.1.9.0] https://www.grimtools.com/calc/O2Gn1LLN
so, well, thanks in advance for any advice!
best regards
KK