As I've mentioned before, I really like trying to make the Shepherd Lost Souls set work in toons other than cabalist (though it is fine there too).
Remember the old Diviner set spellbinder builds that spammed reap spirit every second or two? The pet was kinda useful and the spell itself did a nice chunk of damage… well, this build is kinda like that, a "reap hellhound" build. I can spam hounds every 1.6 seconds. These are 26/12 12/12 22/12 16/12 hounds… they're angry. When they blow up, they're angrier yet. The toon can use the two dogs as traditional pets, and can be played as a normal pet build really, but spamming them is like dropping a chaos / fire bomb and very spammable.
This uses two easy to farm greens, in videos below nothing is a DR, easy and realistic prefix / affix. The offhand is essential to this build. For the medal, you can probably use The Overseer, though Halion is an easy farmer.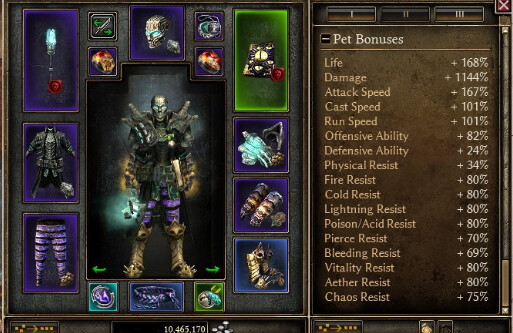 Two of these angry critters with a couple of Khonsar's and nearly maxed out storm spirit and Iskandra's… nom nom nom
The build:
1:58 Ravager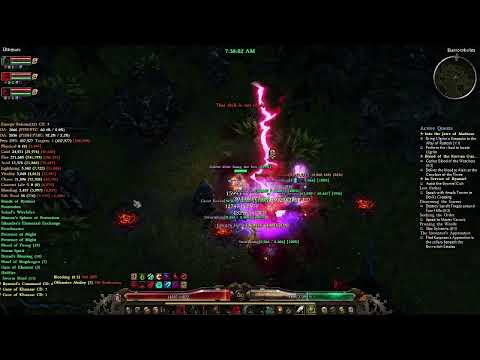 SR75 chunk 4… silly easy SR75-76 farmer.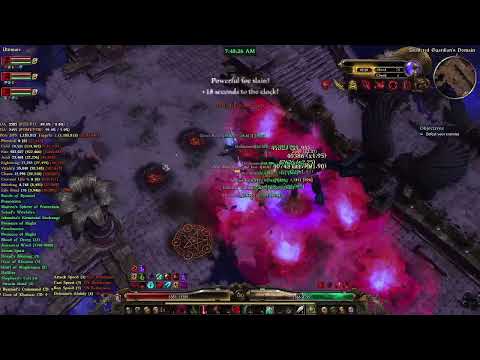 I thought this toon was different and kind of interesting, worth sharing. It is a lot of fun to play in game. Possession combined with Maiven's give a full 33% dmg absorb, that combined with heals, and dmg reduction from the dogs well… it isn't a tank, but survivabiltity isn't bad. It can cruise in SR80, but above that you'll definitely find yourself back in the Conclave at times… but, higher is doable if you don't mind dying. I thought I'd show how easy regular content is, the dogs are buzzsaws.