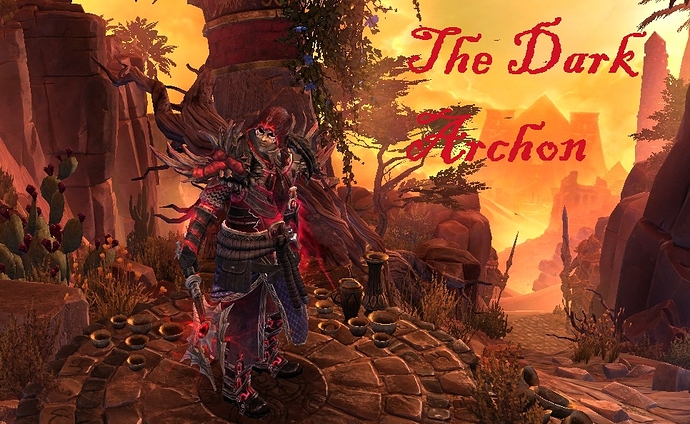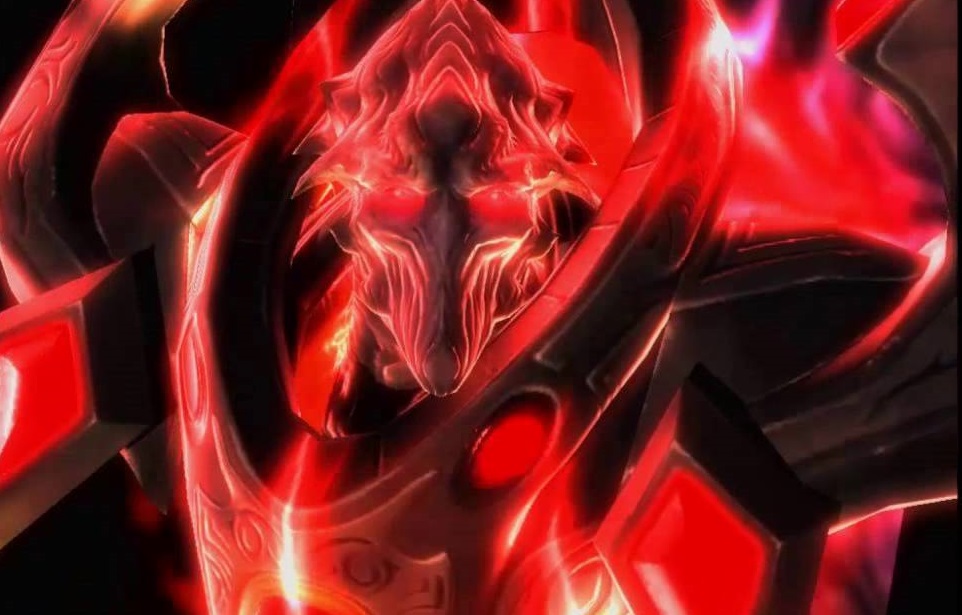 Introduction:
Shout out to
@mad_lee
for his
Conjurer
,
@sir_spanksalot
for his
Ritualist
, and
@Nery
for his
Cabalist
. Also thanks for always being open to giving feedback/helping polish builds.
I'm here to bring a sick vitality Archon to the Dark One family. This build uses high mobility in combination with damage sources which are cast and forget in nature to clear pretty quick. This also allows for damage to continue when the need to kite arises… Although through high adcth and the solid healing from wendigo totems, this build offers strong staying power as well. As long as ascension is up or ghoul is off cooldown you can with relative safety charge in, and cast a fully converted acid purge to really up the DPS.
The Build: https://www.grimtools.com/calc/a2E4gOmN
The goal was to get as many +all skills as efficiently as possible. The avenger belt really helps in this regard by giving us +1 to both mastery. The dark one set makes wendigo totem into a fairly solid damage dealer, as well as providing good healing… all and all the great support skill it should be

This build features full acid to vit conversion as well as very high chaos to vit conversion. It makes the acid purge + guardians gaze combo a very strong source of dps for the build. The build does suffer from low elemental resists, luckily we have 6 pieces of gear that roll with elemental resist. (hope for high rolls) The lowish over cap is somewhat covered by the proc from wyrmscale greaves. They also proves good stats and +2storm totem which allows for the 7 target max.
Video:


https://plays.tv/s/MQhxOJHMD9Rg
This is a run with neutral mutators @6:15 time. You can see I lose some time on 151 (~6seconds) to mobs getting stuck in the spawn, and lose a bit more on 162 by getting chain disrupted like a noob

. This most likely represents close to an average run. The leeching mutator and the negative cast speed mutator really hurt the performance of the build. I almost finished a 7:15 clear with the following mutators leeching +15%vit res, voidmarked -25% cast speed, shattered -10%total damage… absolute worst mutators I died halfway through 170 vs Valdaran, Moosi, Grava, and Kuba. Favorable mutators for the entire run (Marked +8% total damage and Poisonous -8% vit res) would probably lead to a slightly sub 6 min clear.
.
.
Check out my other grim dawn videos @ https://plays.tv/u/Valinov. Also feel free to question me about anything you see there.