Hello builders!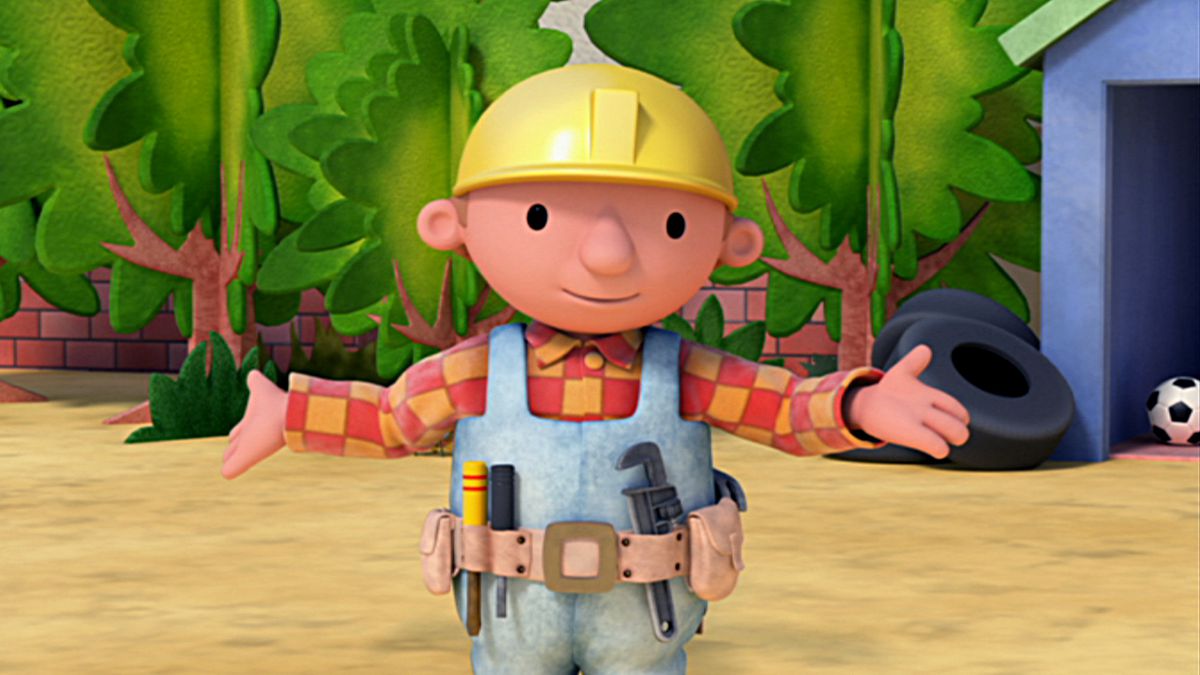 Here's my attempt at getting more involvement from the community into the items that some people dub as sub par!
Pick ANY item from these threads:
Torso and Helm feedback
One-hander feedback
Two-hander feedback
Shields and Caster offhands feedback
Jewelry Slot feedback
Leg and foot armor feedback
Non-set shoulders and gloves feedback
Relic feedback
and try to make a full build around the item, or the weak side of the item described in the thread (if there is a description like "this item is fine but this skill mod on it sees no use" then try to build around the weak skill mod).
By getting you creative bastar- wonderful people to make builds around some of these items, we can really start pinning down what we want on these items for future patches!
People who enjoy build crafting more than testing the builds can play too! If you make a solid looking grimtools link I or others will try to get around to testing it later and put feedback here. When you post your build please include which item from the above item feedback links you used in your build. Please discuss how that item particularly performed on your build, why you enjoyed it, why you don't pick other items over it. Thank you!
Community building around items we don't see much of project… GO!