Hi everyone, another build from me. I tried to find the balance between defense and offense as usual(eventhough some say that the best defense is offense) but build still get one-shotted after SR 85 time to time. Grava is still the biggest problem for lightning melee builds and it's like resistance nerf didn't affected that mf…
PS: This is not a whole guide but merely a showcase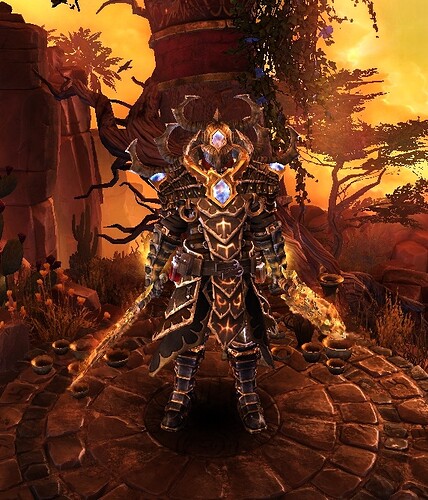 Images from the game with perma buffs

Amulet crafted with slow resist.
---
---
---
SR 75-76 Complete Run(with resistant mutator)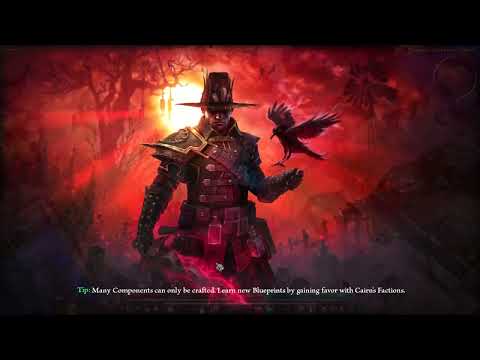 ---
SR 85 Complete Run(with a few deaths)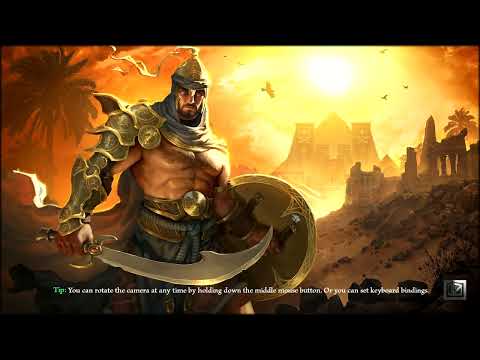 ---
SR 90 Complete Run(19 min run with lots of deaths)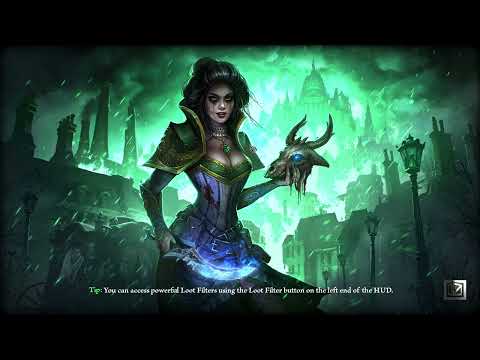 Build can kill Iron Maiden and a lot of other nemesis but Benn takes too long to kill and Grava is almost unkillable as you can see at the end of the video.
---
Ravager of Minds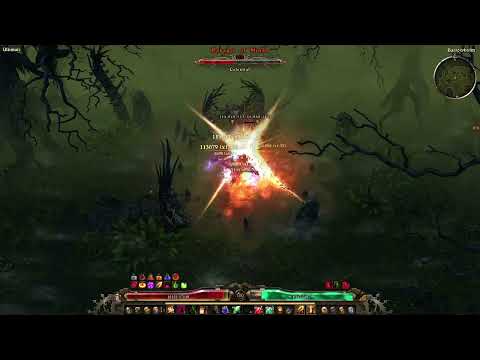 No change maded. Used Healh, OA&DA, Bleeding resist and lifesteal pharma along with 1x Aether Cluster.
---
Thank for reading, any comment & feedback is welcome
PS: After forum maintenance yesterday I seem to can't colour my texts.