Kingsport - Tier 4, Alpine Valley
becoming a true fortress!
Let this be the official sharing thread!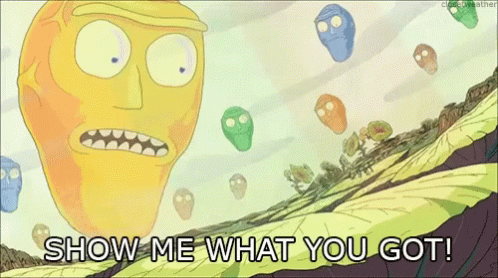 Wow!
Love the patterns you've accomplished
and an impressive pop total
its my second base… so im trying my best… and its a series in my channel, so i cant "rush" the things.
Very nice
Looking forward to seeing the results of another 100 or so years!
War is upon you!
What are the spires in the background? Trade centre?
Ah gotcha! If I can stop restarting all the time I might already know that
but the allure of new map seeds and building ideas keeps calling to me!
Maybe this one will venture as far as Tier 4
Looking really
and I agree, thank you Crate!
why do you have only 5k gold?
WOW these are amazing! i just went big! nothing fancy just tight packed things in the right places lol a grid … it's a grid …
I have a question some of these screenshots look like you are zoomed out WAY farther than i can go??